Whether it's on the farm or in the halls of Congress, we work with stakeholders across the food system to effect holistic change.
For Companies
Many plant-based food companies currently rely on ingredients imported from overseas—making their supply networks more vulnerable to the sourcing, shipping, and transportation challenges that come with them. By sourcing key ingredients domestically, companies can build stronger, more resilient networks to support their growth and stability for a long time to come.
Sustainability is the bedrock of the plant-based foods industry—and domestic sourcing is not only an opportunity for companies to help mitigate climate change and reduce their carbon footprints, but to encourage farming practices that positively impact biodiversity and soil health, such as diverse crop rotations, cover crops, and reduced tillage.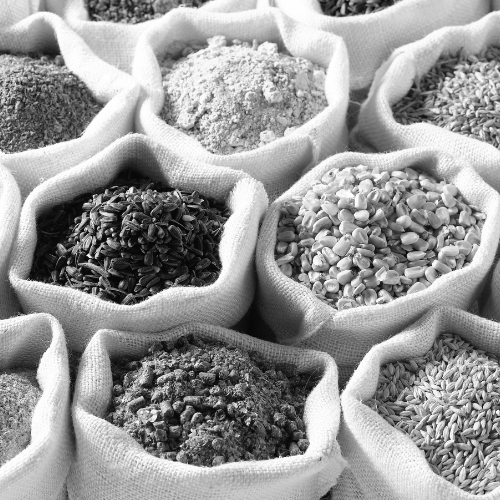 For Farmers
The U.S. plant-based foods industry is growing fast—and as the innovative companies driving that growth continue to scale, we want to ensure that North American farmers and rural communities, the soul and foundation of our food system, are reaping the benefits.
Creating meaningful opportunities for farmers to get in on the ground floor of the growing plant-based market will bring much-needed diversification to the farm economy and agricultural landscape—driving the food system transformation we need on behalf of the people, planet, and animals and ensuring a bright, sustainable future for North American agriculture.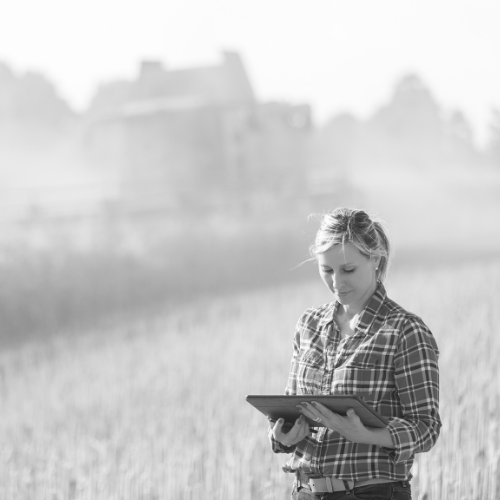 For Policymakers
Ensuring that American farmers have opportunities to produce ingredients for a diverse range of products and companies not only promotes economic stability and growth, but minimizes supply network risk—risks that were clearly illustrated by the pandemic and its destructive effects on our country's food system.
Embracing the fast-growing plant-based foods industry—an industry that more and more consumers are turning to in their efforts to shop their values—means that policymakers can create new, profitable opportunities for their constituents and local agricultural communities to thrive and invest in their long-term viability.
Our climate is in crisis—and if we're going to pull our planet back from the brink, our food system must play a key role in our efforts to preserve the planet for our children. Investment in domestic sourcing means helping U.S. companies reduce their climate impacts, and it means helping North American farmers find ways to engage in climate and environment-friendly practices while maintaining their bottom lines.