The Plant Based Foods Institute's Domestic Sourcing Initiative is excited to announce an innovative partnership with groundbreaking nonprofit Mad Agriculture, which works directly with growers to produce a regenerative agricultural system that benefits farmers and soil alike.
Together, our two organizations will work to create meaningful opportunities for organic growers, the DSI helping them connect with supply network partners looking to source domestic ingredients—including plant-based brands, certifiers, processors, transportation partners, and land stewardship advisors—and Mad Agriculture providing critical financing for these farmers, with a particular focus on BIMPOC farmers and communities.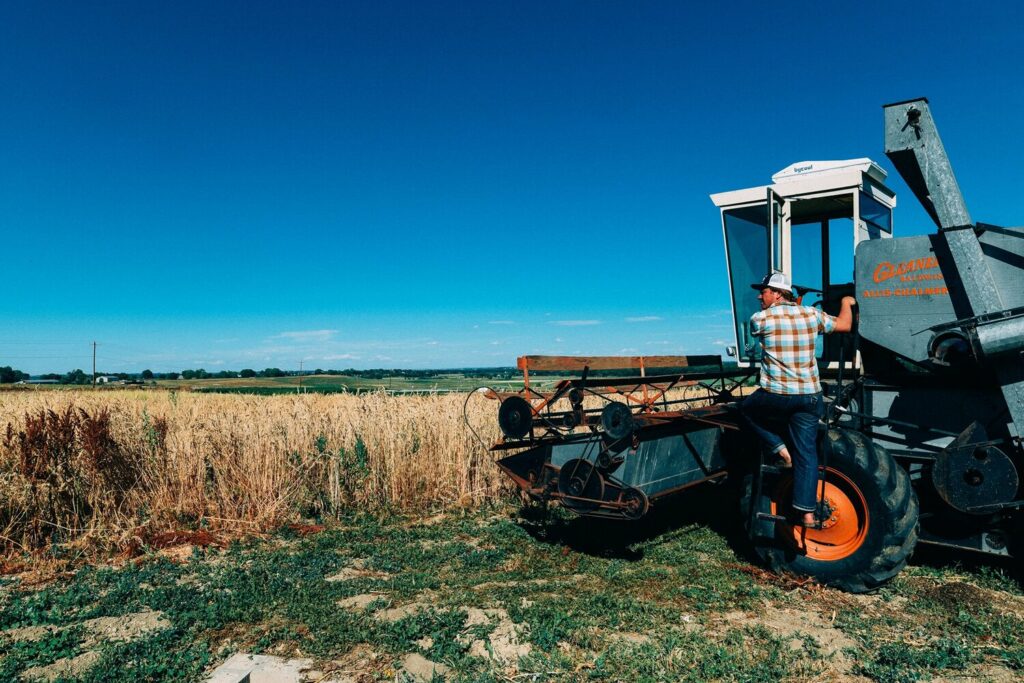 In addition, Mad Agriculture and the Plant Based Foods Institute will collaborate closely to develop marketing and promotion efforts on behalf of participating farmers and brands, showcasing these vital partnerships and spreading the word about the benefits of domestic sourcing and regenerative agriculture for people and planet alike.
"We use a combination of community support, capital, and markets to activate regenerative agriculture on the land. Our work learns from and contributes to an emerging and diverse community of funders, practitioners, and purchasers."
Our connective vision for this partnership is to drive a regenerative revolution in agriculture that heals our relationships to self, others, and the planet, while ensuring harmony with business interests and enabling the plant-based foods industry to grow and flourish. Our collective work is focused on helping farmers transition to and thrive in regenerative organic agriculture, with a focus on facilitating the necessary transition to plant-based food systems. Through the unique and innovative collaborations in the pipeline for this partnership, we will harness the knowledge, skills, and connections of our two organizations to move us closer to a brighter food future for all.
We look forward to sharing more about our partnership with our friends at Mad Agriculture and working toward our shared vision, together.
For more information about Mad Agriculture, visit their website here.