In rural communities across the country, we're helping plant-based food companies of every size work hand-in-hand with American farmers to build a sustainable food future for all.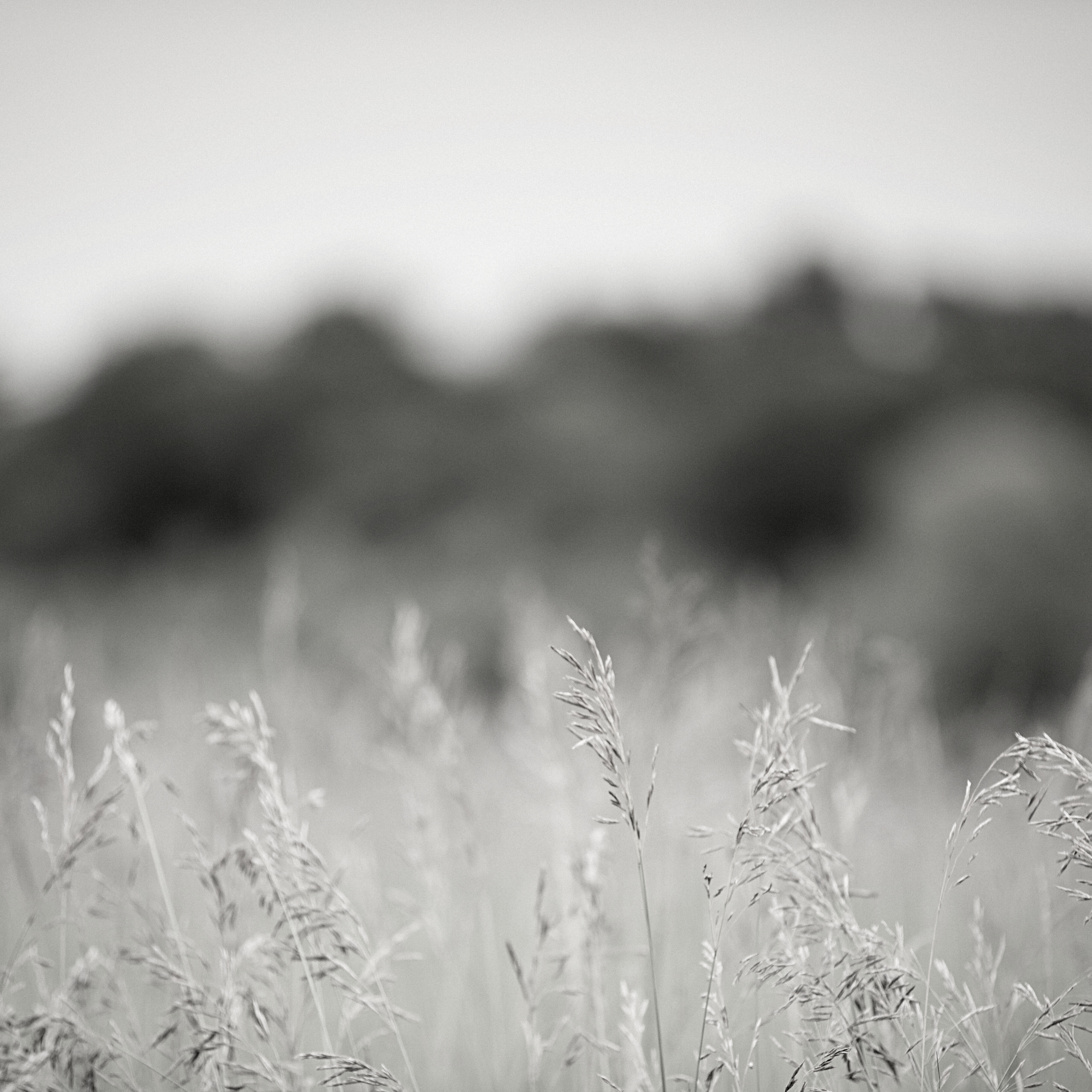 Forging Connections in Kansas
Upton's Naturals / Moden Farms / Purefield Ingredients
Upton Naturals, a company that specializes in high-protein, seitan-based products, was seeking a high-quality domestic source of seitan's essential ingredient: Wheat gluten. After years of using imported ingredients—all the while searching for a viable local wheat source—they recently turned to the Sustainable Sourcing Initiative to build a sustainable relationship with domestic farmers and ingredient suppliers. As a growing company based in the Midwest, the team at Upton's is finding just how rewarding it can be to source ingredients close to their manufacturing operations and to directly support the local food supply network.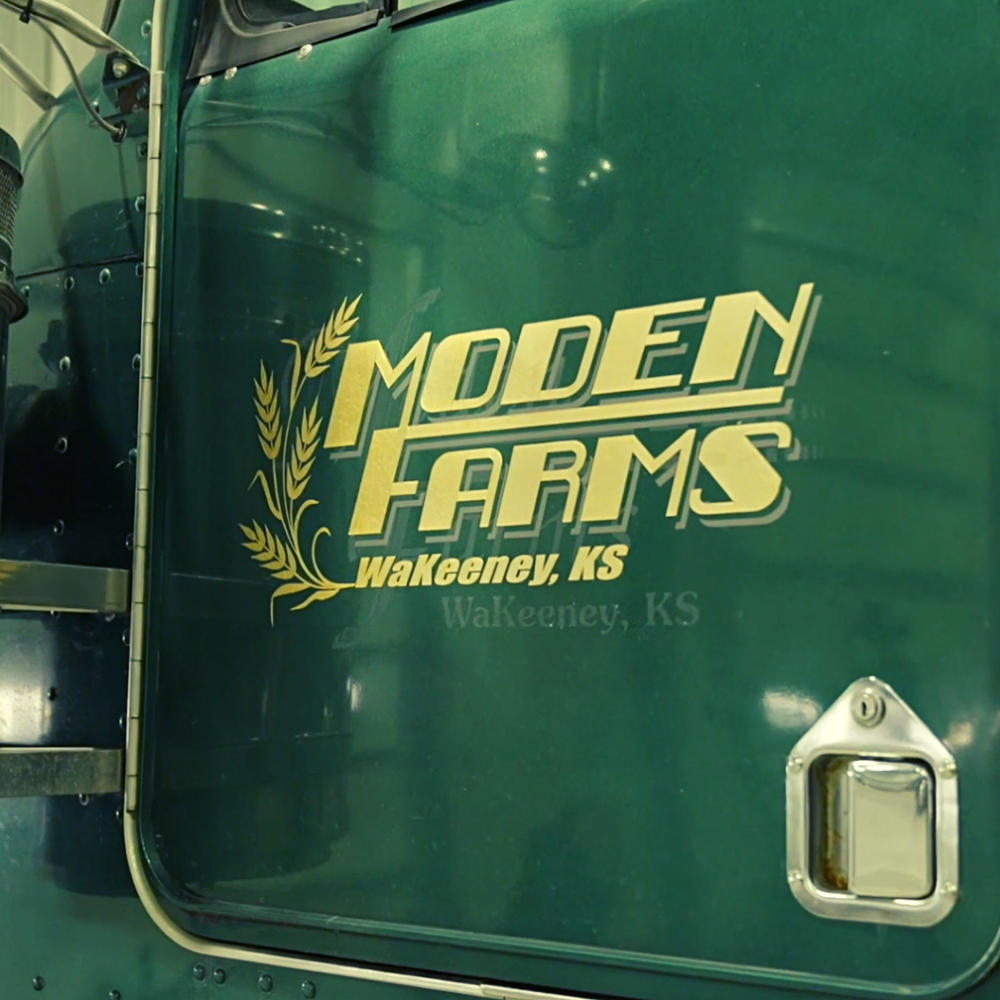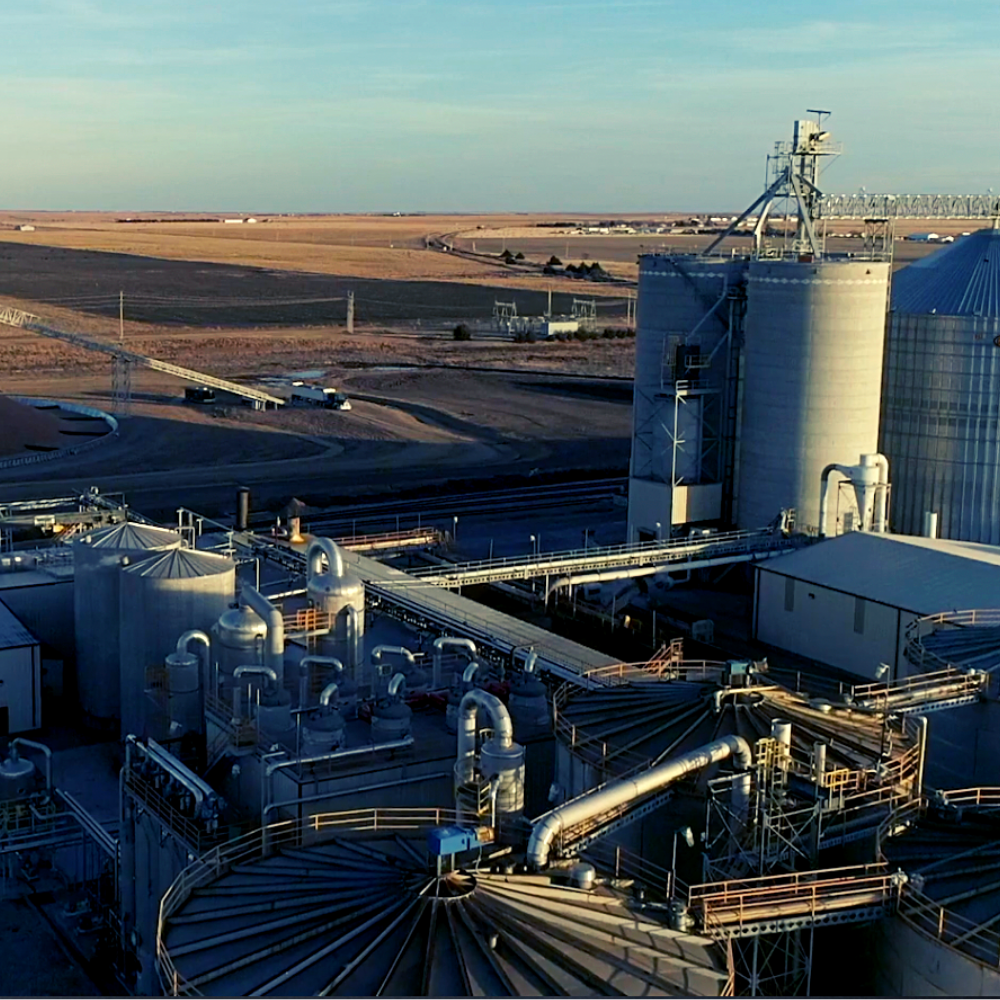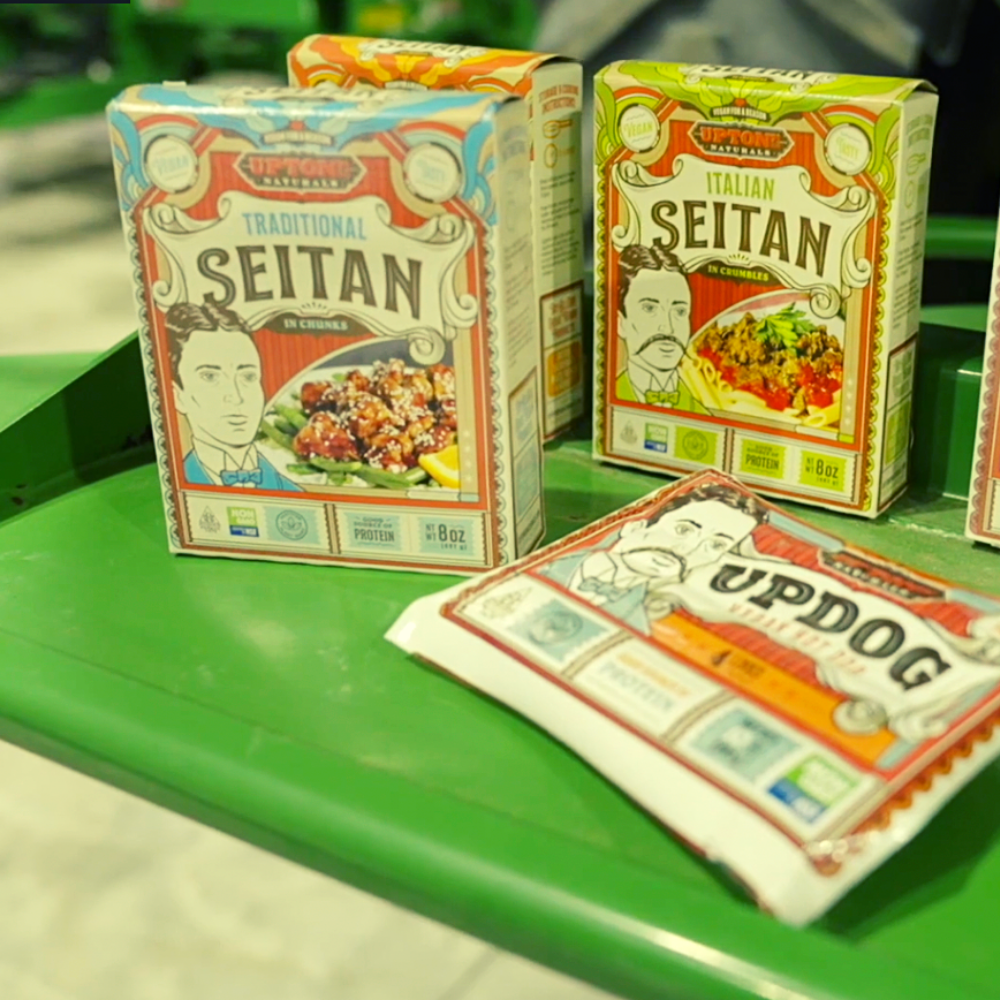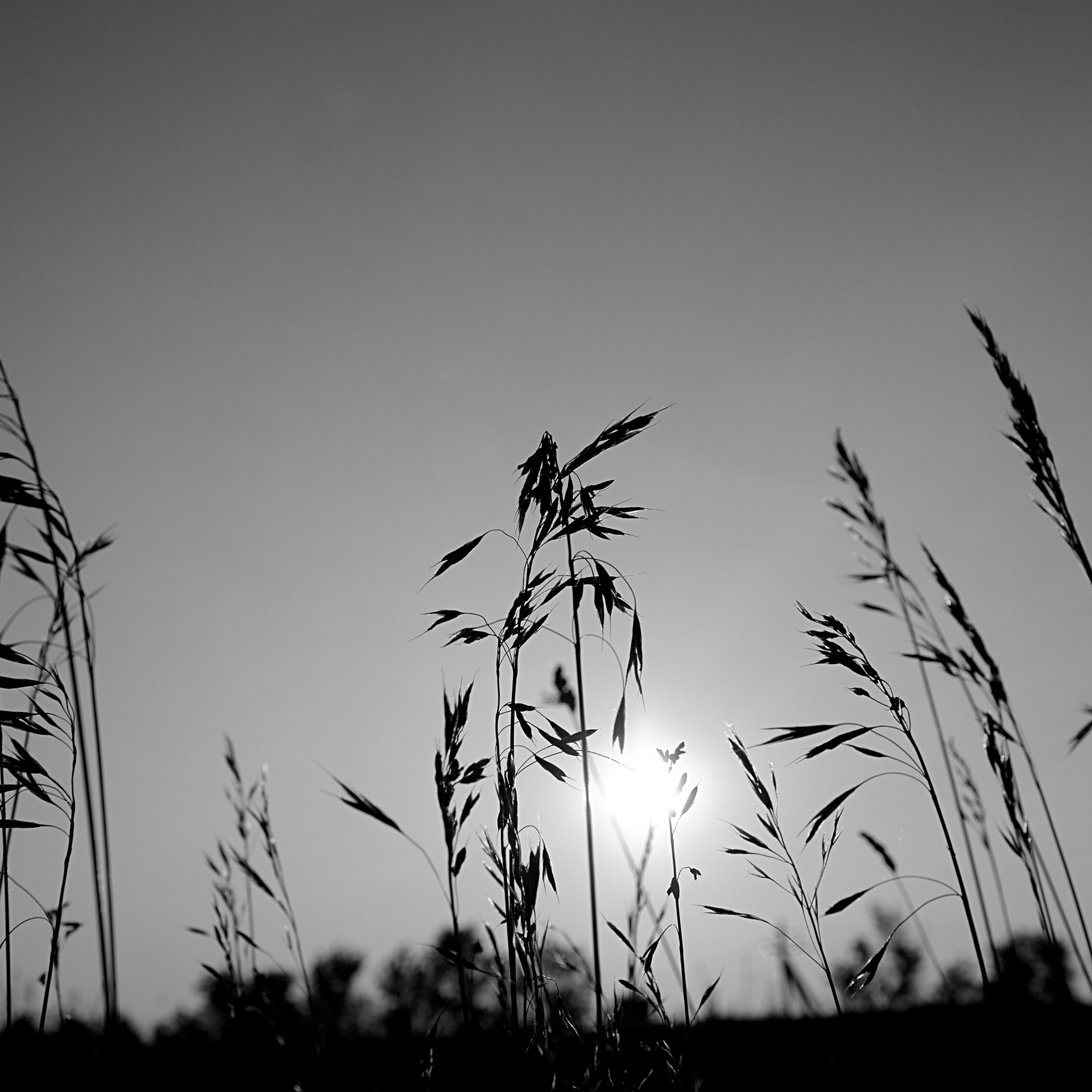 Building Sustainable Supply in Iowa
Oatly / Plagge Farm / Grain Millers / Practical Farmers of Iowa
When plant-based milk titan Oatly decided to explore domestic sources of their primary ingredient—oats—they turned to Practical Farmers of Iowa (PFI), a community-based organization dedicated to connecting farmers and empowering them to adopt regenerative agricultural practices. Through PFI, Oatly was connected with Ann and Landon Plagge, family farmers with roots in Iowa dating back nearly 100 years. With support from PFI's small grain cost share program, the Plagges have been able to diversify their rotation with oats, build a more sustainable, resilient operation, and forge a strong partnership with a major plant-based brand that serves customers across the US and around the world. "It's great to tell [customers] that we work with farmers here in the US," says Sara Fletcher, Communications and Public Affairs Director at Oatly. "We're able to say that we're working with farmers here who are trying to rethink agriculture and think about new ways to improve it."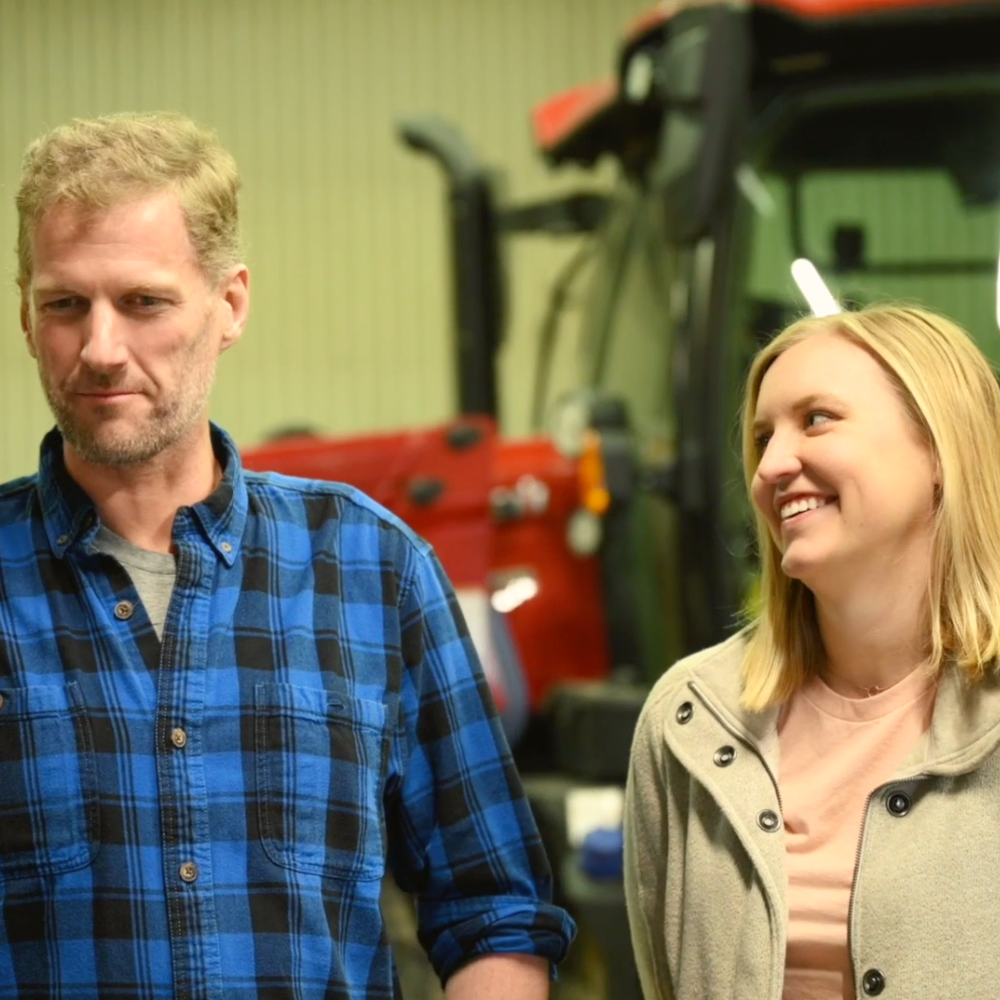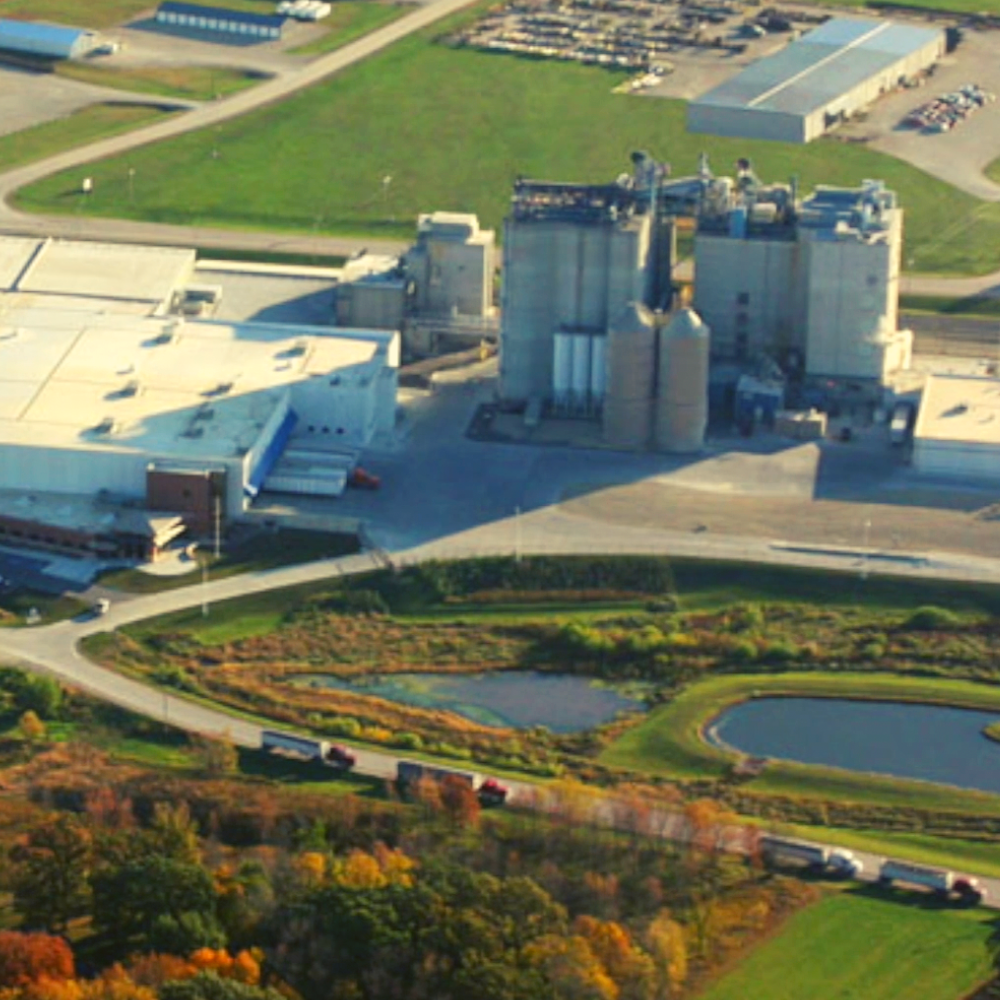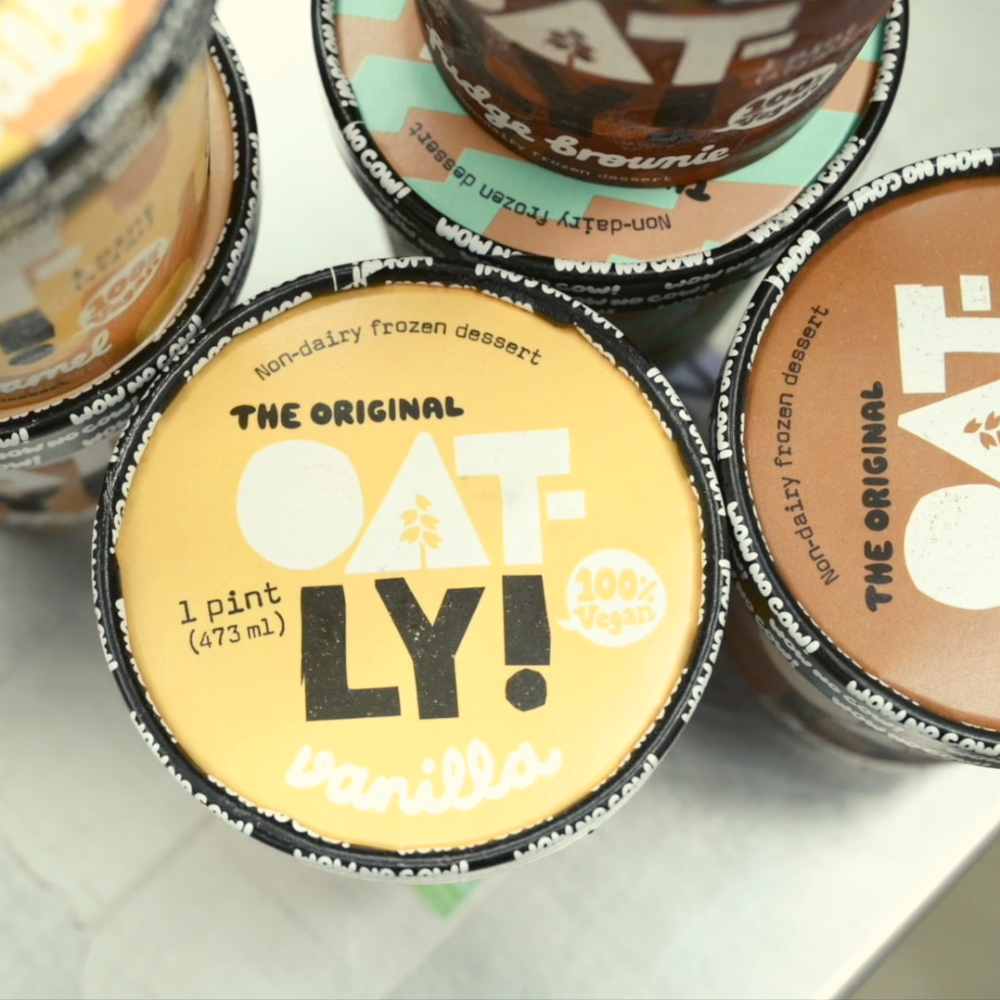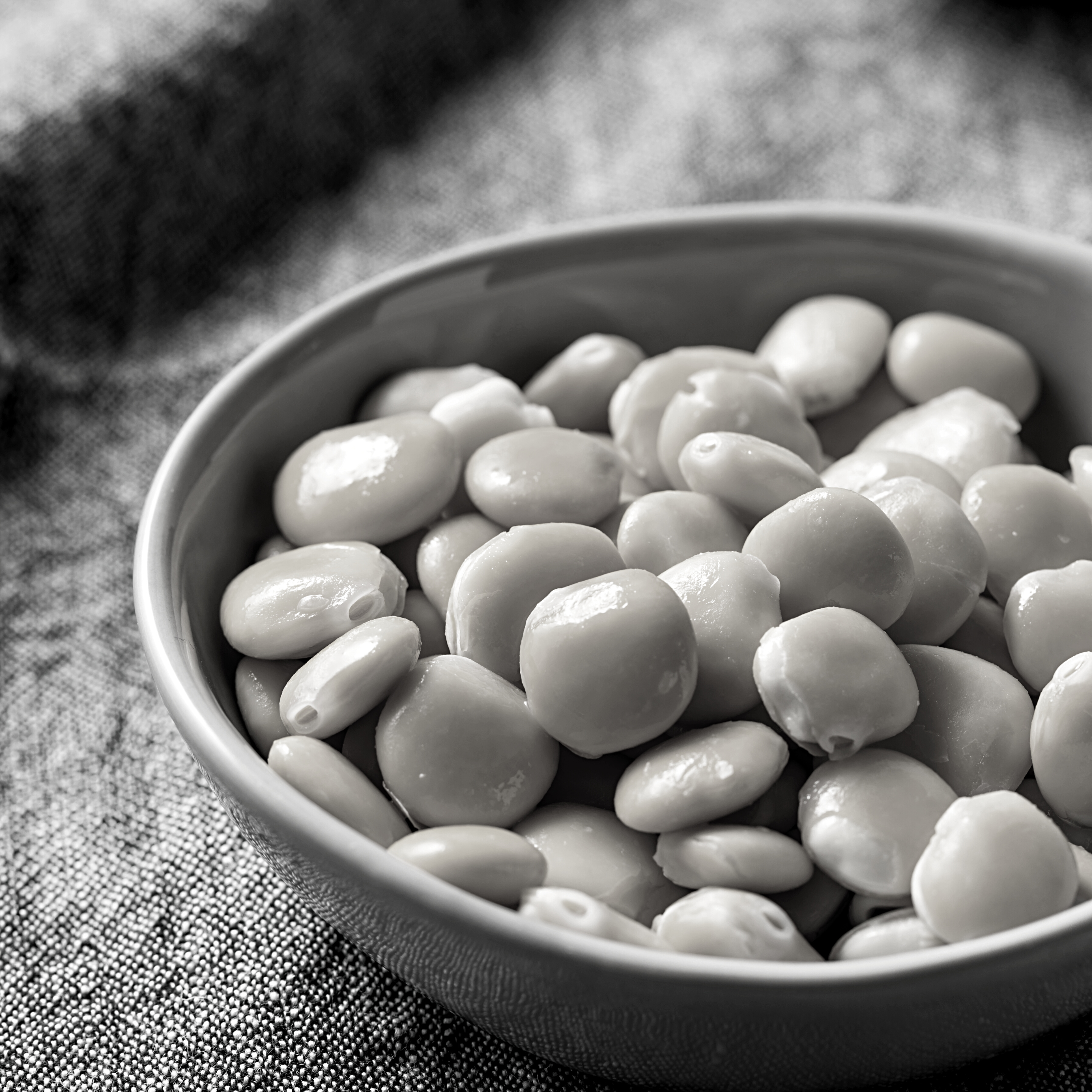 Growing a Resilient Network in Montana
Lupii / Deakin Farm / Timeless Seeds Inc.
Third-generation Montana farmer David Oien co-founded Timeless Seeds with three other organic farmers in 1987, and since then, Timeless has built a tightly-knit community of family farmers across Montana that collectively grows, processes, and packages organic cereal grains, pulse crops, and edible seeds for distribution worldwide. Lupii, a plant-based, sustainability-conscious snack food company, was looking for a US source of the lesser-known lupini bean, the hero ingredient in their products. Through the Sustainable Sourcing Initiative, Lupii was connected with Timeless and Deakin Farm, where lupini beans have been added to their diverse crop rotation in an innovative trial program. "We truly are looking to build a sustainable business, and we believe that part of that is the supply chain and bringing it closer to home," says Isabelle Steichen, Co-Founder and CEO of Lupii.
And that sentiment resonates across this partnership: "I love having that relationship with the end user, and being able to grow something that's a quality, nutrient-dense product," says Michael Deakin, owner of Deakin Farm. "I think that as we have more opportunities to sell these products, that farmers around are going to continue to want to move in that direction and continue to diversify their crop rotations, which is going to be better for the consumer, the farmer, and the environment."