Working hand-in-hand with farmers to build a sustainable food future.
The Plant Based Foods Institute's (PBFI) Sustainable Sourcing Initiative (SSI) encourages and empowers plant-based food companies to source ingredients grown for direct human consumption. Many plant-based food companies use imported ingredients, relying on global supply networks vulnerable to significant disruptions and delays that can hinder access to critically important materials and consumer access to their products. By sourcing key ingredients here in North America, companies can build more resilient, sustainable networks to support long-term growth and stability for our farmers and supported industries.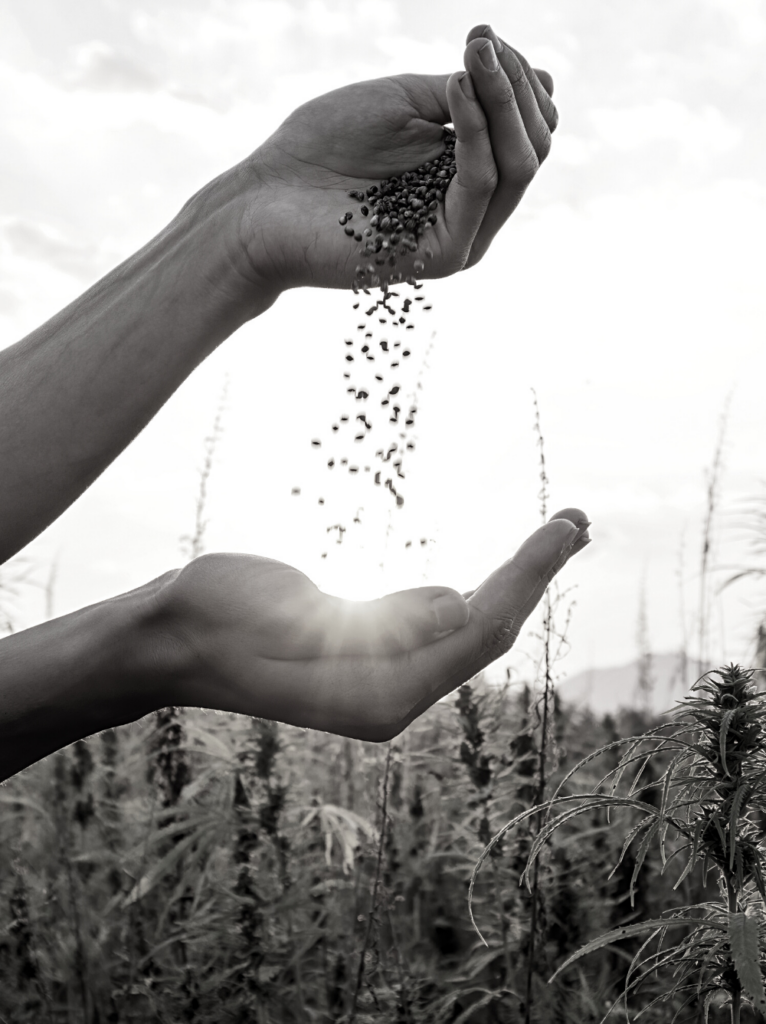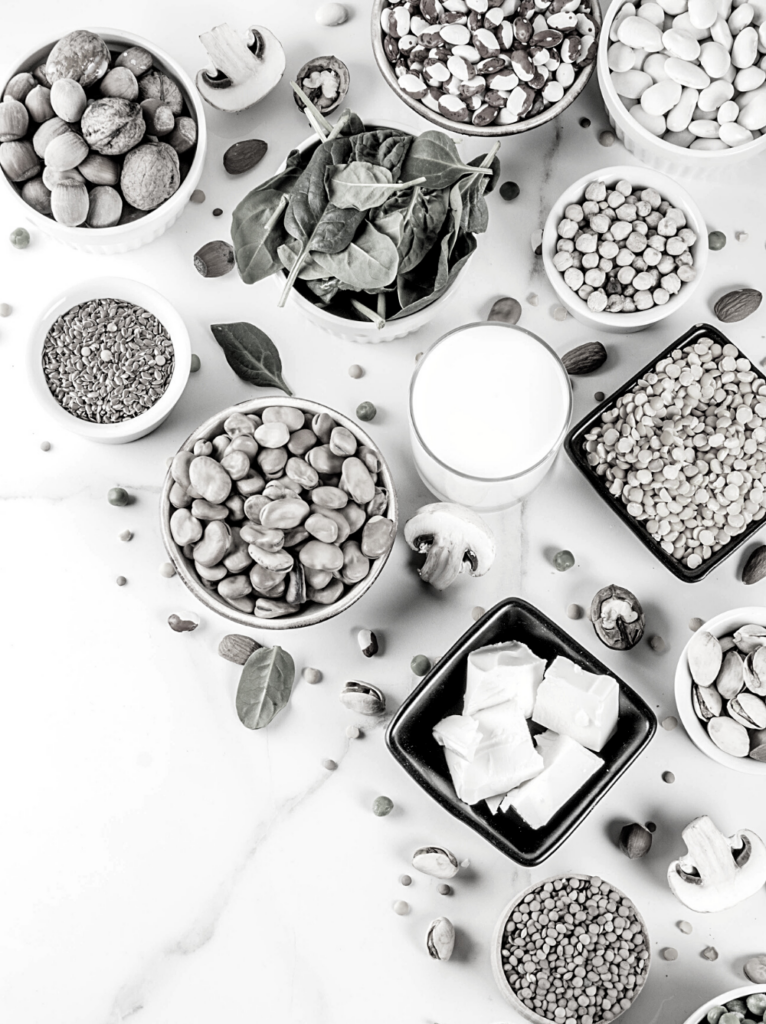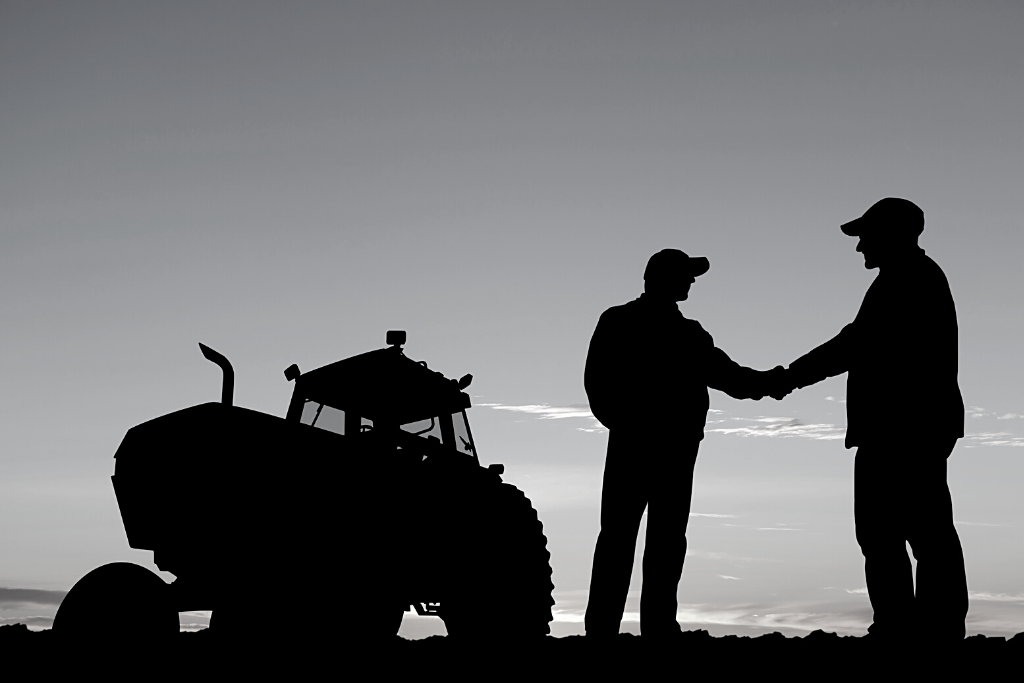 PROGRAM
The Sustainable Sourcing Initiative connects plant based-food companies with domestic supply network partners (farmers, processors, ingredient suppliers and manufacturers), creating collaborative, future-facing opportunities for North American farmers and rural communities. The Institute actively works with policymakers at every level to support domestic production of plant-based ingredients.
PRINCIPLES
Sustainability is at the heart of the plant-based foods industry, and this game-changing sector is rapidly evolving innovative ways to integrate sustainable practices. Domestic sourcing is a critical opportunity for companies to reduce their carbon footprints through shorter supply chains, and to encourage climate-smart farming practices that promote biodiversity, nutrition access, and soil health. Through the SSI, we also work to generate actionable business opportunities for small-to-mid-sized growers and processors of diverse and socially-disadvantaged backgrounds, and maintain a commitment to learn alongside these communities at the heart of our food system.