In rural communities across the country, we're helping plant-based food companies of every size work hand-in-hand with American farmers to build a sustainable food future for all.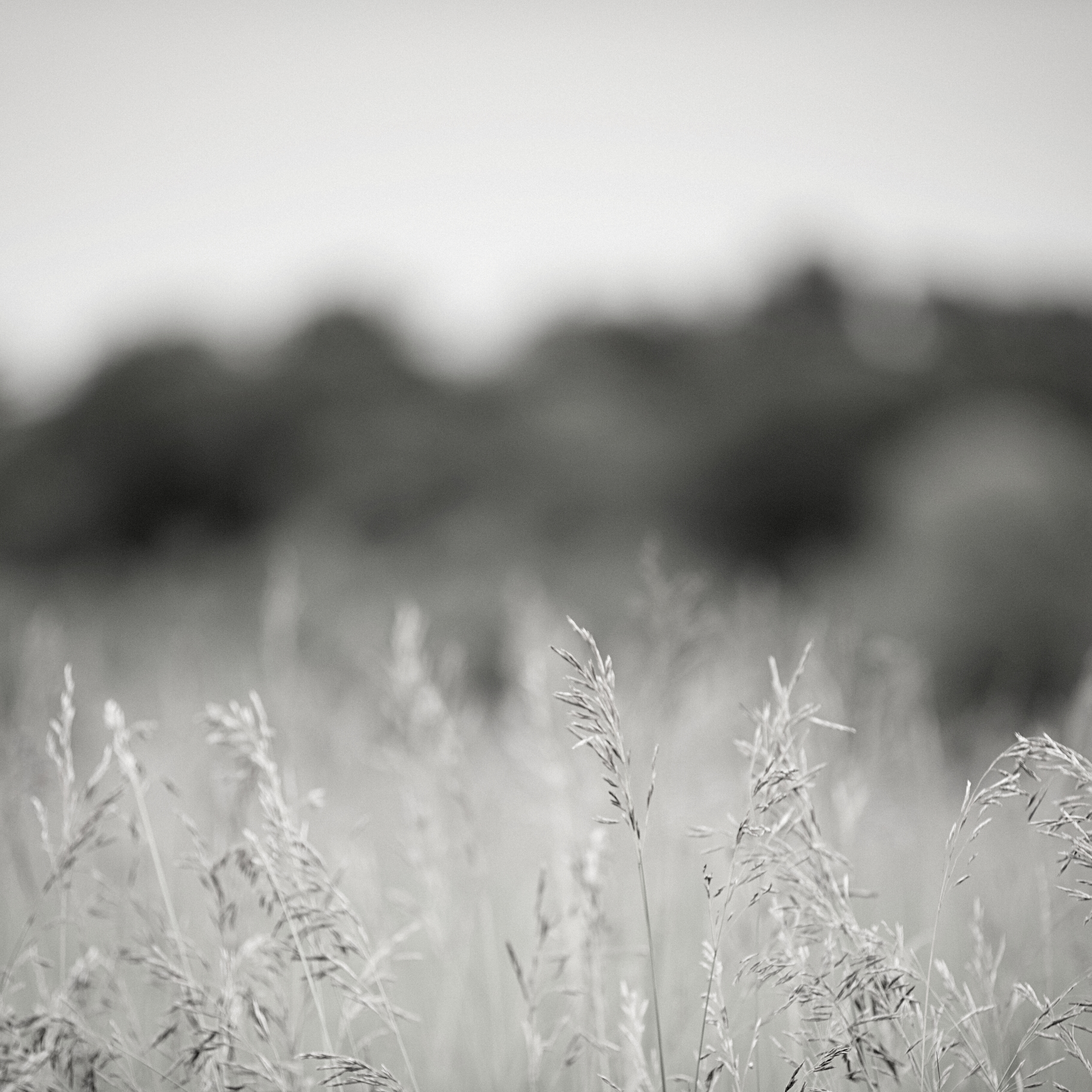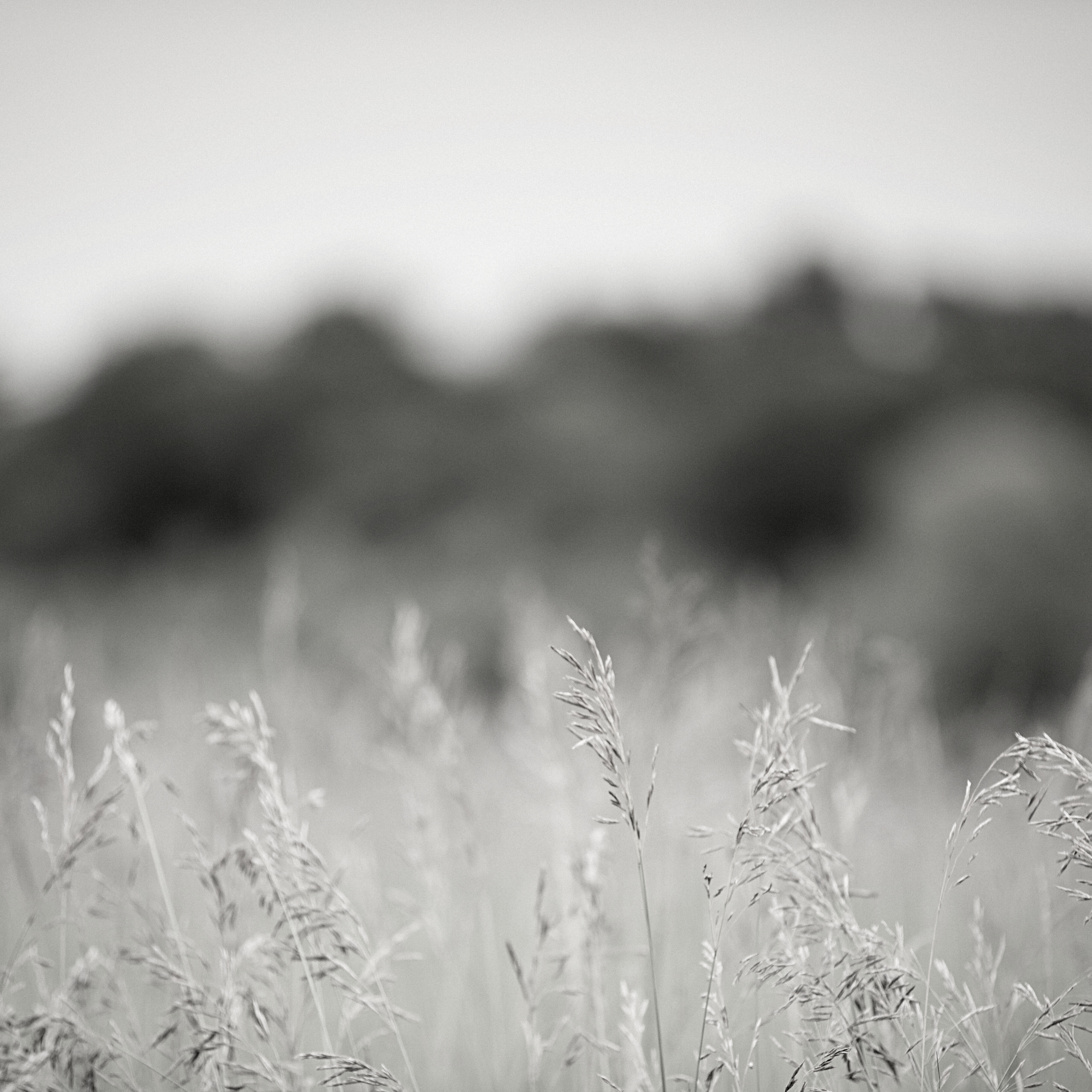 Forging Connections in Kansas
Upton's Naturals / Moden Farms / Purefield Ingredients
Upton Naturals, a company that specializes in high-protein, seitan-based products, was seeking a high-quality domestic source of seitan's essential ingredient: Wheat gluten. After years of using imported ingredients—all the while searching for a viable local wheat source—they recently turned to the Domestic Sourcing Initiative to build a sustainable relationship with domestic farmers and ingredient suppliers. As a growing company based in the Midwest, the team at Upton's is finding just how rewarding it can be to source ingredients close to their manufacturing operations and to directly support the local food supply network.